Thank You First Responders & Essential Workers
Thank You First Responders & Essential Workers
Our communities thank our first responders and essential workers! To see the video, click the button below.
Village Board
Village Board
The Village of Harwood Heights is governed by the Mayor and a six-member Board of Trustees.
Visit our Elected Officials page for more information.
Fire Department
Fire Department
The Norwood Park Fire Protection District is responsible for providing Fire Protection and Emergency Medical Services to the Villages of Norridge & Harwood Heights, and Norwood Park Township. It is located at 7447 W. Lawrence, Harwood Heights, IL 60706.
For more information about the Norwood Park Fire Protection District, please visit their website.
Library
Library
The Eisenhower Public Library District serves Harwood Heights and Norridge residents. It is located at 4613 N. Oketo Avenue, Harwood Heights, IL 60706.
For more information about the Eisenhower Library, please visit their website.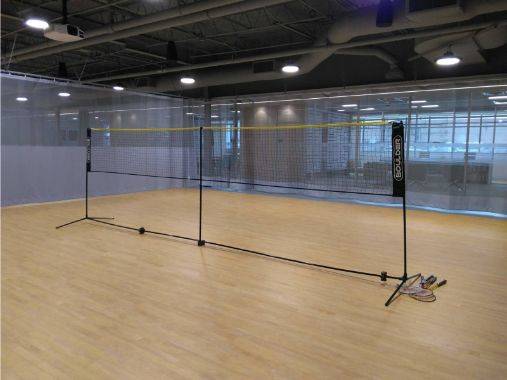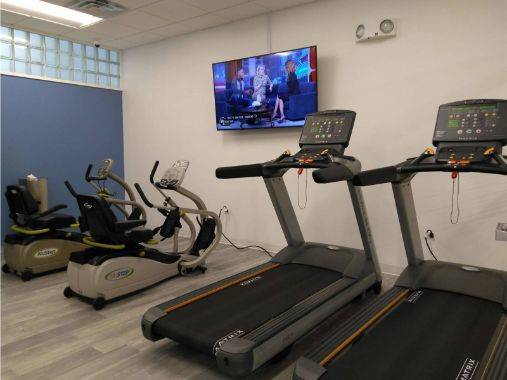 As an elected official I feel it is important to be dedicated to serve a community and its residents; to share in the concept of working with others; and, most important, the willingness to listen. My past history brings forth management skills, project accomplishments, and community dedication - and I look forward to using my experience to guide our community to greater "heights." Working together will bring a better tomorrow as we are a nation to share, to strive, to learn, and to fulfill.

Early voting for the Tuesday, November 3, 2020 Presidential election will be held at the Norridge Village Hall – 4000 N. Olcott – beginning Monday, October 19 and ending Monday, November 2.   Early voting at this location is for registered Suburban Cook County voters ONLY.  For all the details and to see the specific dates/times,… Read More: Early Voting at Norridge Village Hall Begins 10/19/20
RESIDENT NOTIFICATION SYSTEM
Get alerted about emergencies, Village events, reminders, and other important community news by signing up for our notification program. This system enables us to provide you with information quickly for a variety of situations such as severe weather, unexpected road closures, special events, missing persons, and evacuations of buildings or neighborhoods.